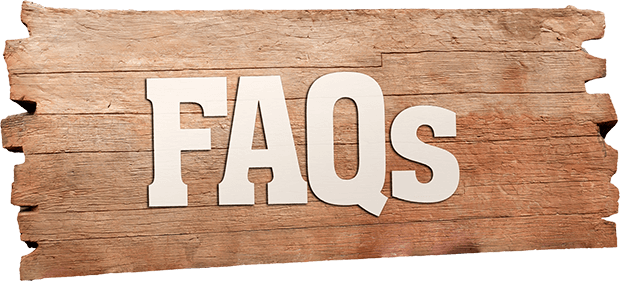 Q. How much does it cost to enter Amazonia?
A. Prices vary depending on who wants to enter Amazonia. Please click here for a full list of prices. All tickets are valid all day. You can purchase tickets either on the day at Amazonia or you can save money and book online.
Q. How much and what time are the Amazonia handling sessions?
A. Amazonia handling sessions are £1.25 per person. Children under 16 MUST be accompanied by a paying adult. Handling session times can vary from day to day. Please call 01698 333 777 (select option 5) for more information.
Q. What sort of animals can you handle in the handling sessions?
A. Handling sessions last for approximately 20-30 minutes with 3 di erent animals shown in each session. Animals include snakes, bearded dragons, geckos, tarantulas, tortoise, frogs and insects. All animals are safe to handle. Click here for more info on the handling sessions.
Q. How do I get to Amazonia?
A. Amazonia is part of M&D's Scotlands Theme Park, Motherwell. We are located within the Theme Park. Please click here for directions to Amazonia.
Q. What are Amazonia's opening times?
A. Please click here for opening and closing times of Amazonia for this season.
AMAZONIA BIRTHDAY PARTY FAQ'S
Q. How early do I have to book an Amazonia Party?
A. All Amazonia party bookings are processed through the M&D's booking department. We request that you book your party at least 2 weeks in advance. Please be aware that Amazonia parties are popular so booking in advance is recommended to avoid disappointment.
Q. What is the maximum and minimum number of children that can be invited to an Amazonia party?
A. The minimum booking is 10 children, maximum 20 children.
Q. How many adults need to be accompanying the children?
A. 1 adult per 10 children.
Q. Can I pay a deposit initally and the remaining balance at a later date?
A. Yes, a £25 non-refundable deposit is required at the time of booking to secure your date. This amount will be deducted o the nal balance, which must be paid no later than 14 days before the party date.