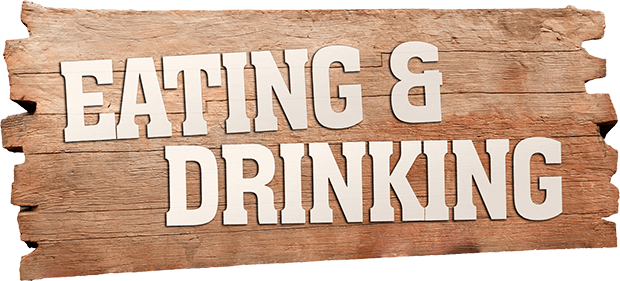 What do you like – what do you want?
We've got it all at M&D's, at the amazing Food Court and restaurants immediately adjacent to Amazonia. Everything from ice cream to Italian Pastas and more!
Please note that food or drink is not permitted within the tropical house or animal handling room of Amazonia.