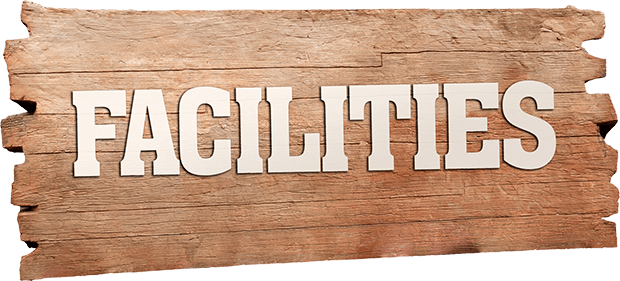 Amazonia is located at M&D's Theme Park, offering a whole range of facilities that caters for everyone. We try to meet the needs of all our customers so that they can enjoy their visit to the fullest.
FREE PARKING
Gigantic car park with over 500 spaces.
FREE COACH PARKING
Designated areas to ensure you have easy access.
DISABLED CAR PARKING
Designated parking area located in front entrance of M&D's.
TOILETS
Numerous toilet facilities conveniently located throughout the park & food outlets.
BABY CHANGING AREAS
Strategically placed to ensure mums come first.
RESTAURANTS & BARS
Too many to mention. Everything from popcorn & pasta to delicious meals – at prices you can afford!
RESIDENTIAL
Spoil yourself at the award winning 4 star Alona Hotel & Glasshouse Restaurant.
FIRST AID
Throughout the park.
PICNIC AREAS
Ideal for our long hot summers!
CARAVAN & CAMPSITE
Lots of room for all.
TUITION & TOURS
Ask for details.
RAMPS & STAIR LIFTS
We have full facilities.